I am a sucker for a good printable. I know many of you are, too, and that's why I'm excited about today's giveaway.
Mandy
is someone I met while pregnant with Gabe. I don't recall exactly how I found her, but I do recall being totally in love with her chalkboard pregnancy updates. She was pregnant at the same time, but further along, and had awesome chalkboard updates! Basically, her design skills had me from the beginning.
She now has an Etsy shop:
J+MPaper
. They specialize in custom logos, premade logos, various printables, and even birth announcements!
Also, J+MPaper offers a 15% military discount, which you know I LOVE.
J+MPaper was kind enough to let me choose a printable to review. I was really excited, because I have a vision for my office, which is currently nothing but a beat-up desk (I need a new one desperately.), office supplies scattered, and mostly? Scentsy boxes. I mean, at least 15...probably more. It's truly a mess. But once I DO have it organized, I am looking for some serious "me" designs, and so, I chose this printable: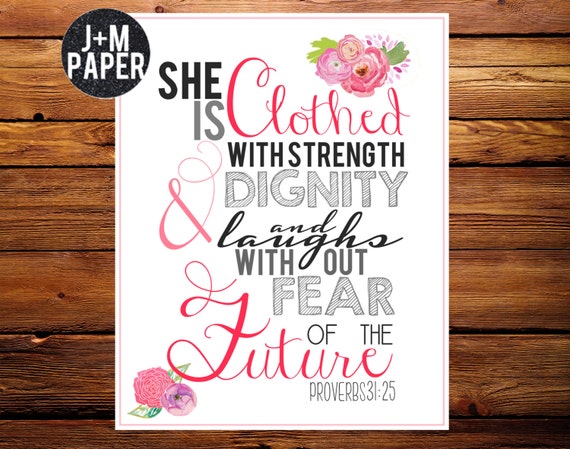 I wish I was the Proverbs 31 woman all the time, but the truth is, so often, I'm not. This is a beautiful, feminine print that serves as a great reminder of what I do want to be - the woman, the mom, the wife, the friend clothed with strength and dignity who laughs without fear of the future.
This print will look great in my office once decorating begins.
Some other great printables J+MPaper offers include: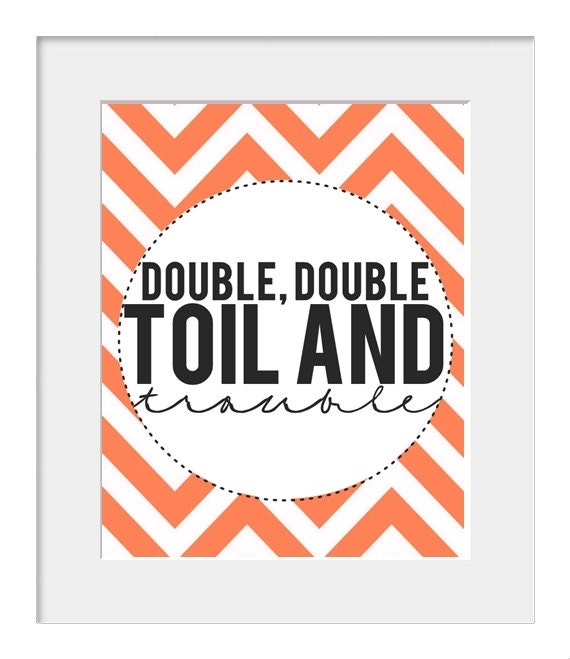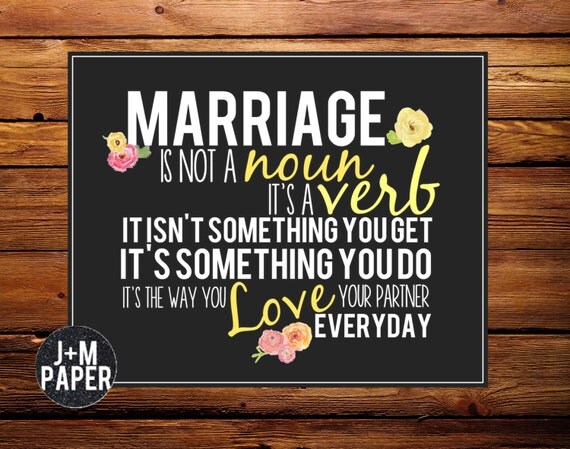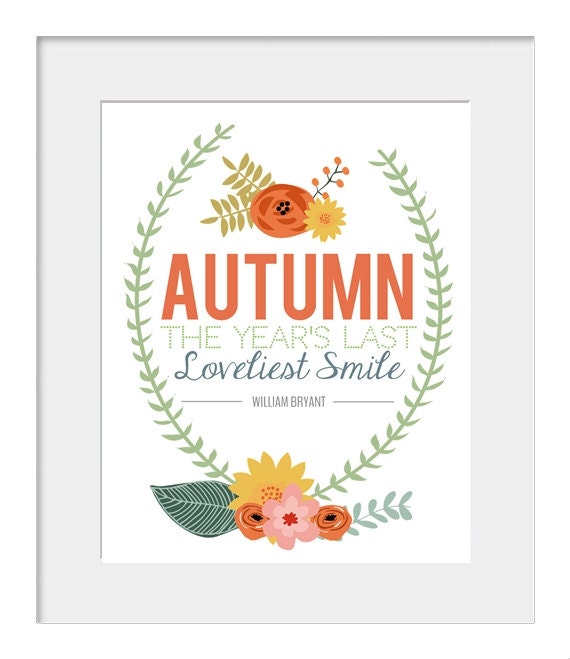 Now, J+MPaper wants to share a printable with you! The printable? Your choice!
Good luck!
a Rafflecopter giveaway